30 [Day] Song Challenge: A Song That Makes You Happy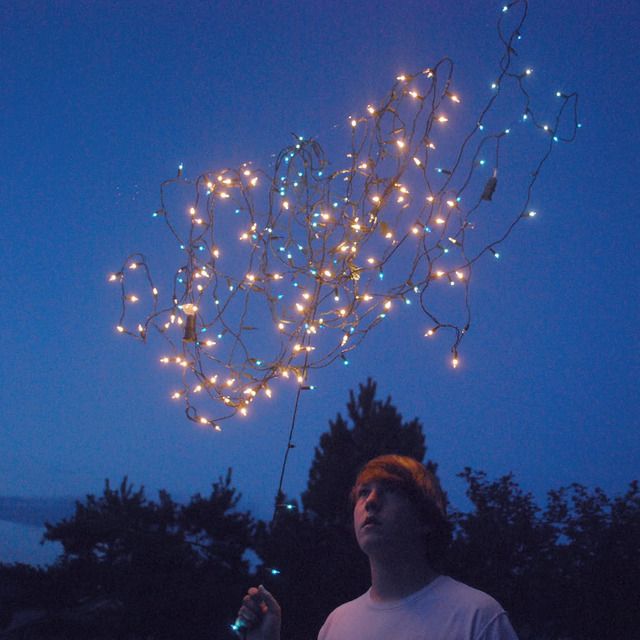 via Going North @ Flickr

this song makes me so happy i could die:

jennifer- bikeride


...speaking of death (smooth segue eh?), according to Harold Camping and his relgious gang, May 21st will be the rapture. Cool. So, is there any way I can cash in on the numerous apocalypses I've survived?