30 [Day] Song Challenge: Least Favourite Song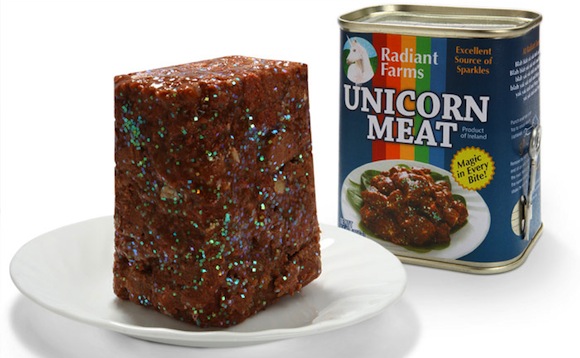 via
Instead of applying the previous 'mother' analogy, I will ask you whether you would slip some cow tongue into the chocolate cake batter of the fugliest (inside and out) person you know. Of course, like me, you will say yes, yes you would. So let's raise some beef flavoured cake and dance ironically in honour of the fugliest tune I know:
Hey Soul Sister- Train
...I believe in you, like a virgin you're Madonna
And I'm also gonna wanna blow your mind...

...So gangster, I'm so thug
You're the only one I'm dreaming of...
JESUS CHRIST I DON'T KNOW WHICH BIT I SHOULD BE CRINGING AT MORE